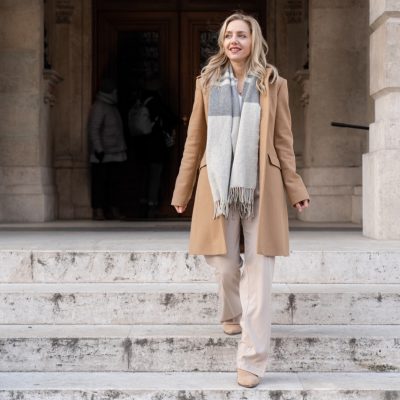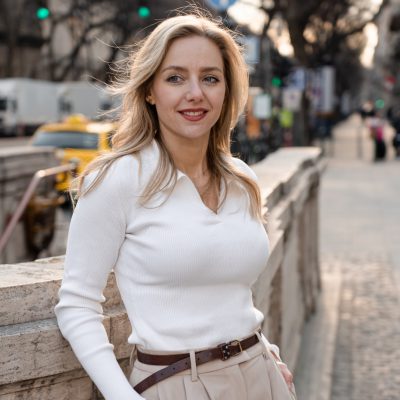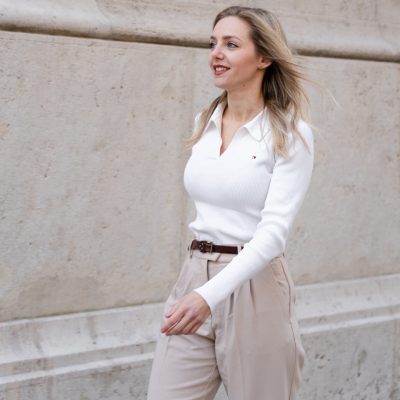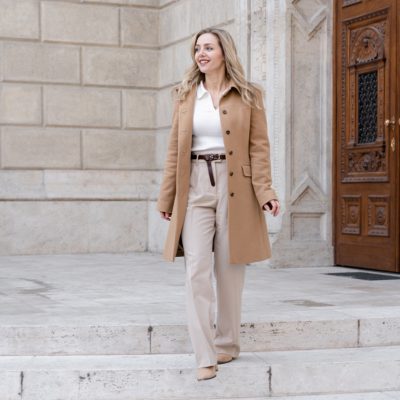 Bianka Fuller
"During my work as a psychologist, we look at the situation together with my clients and find the path that serves their development and progress. During the sessions, I help to improve their self-awareness in any area of their life, in their quality of life or in their relationships."
Bianka typically works with people in their 20s and 30s who struggle with anxiety, life difficulties, career choice issues, relationship problems, early burnout, and perhaps want to deepen their self-knowledge or increase their self-confidence.
This year, she is a candidate for Glamor Women of the year 2023 and helps her 141,000 TikTok and 22,000 Instagram followers with her videos and articles, which are about human relationships, emotional management and self-development, among other things.
Social Media: 
Sorry, no posts matched your criteria.
Ha szeretne kapcsolatba lépni Biankával, írjon nekünk!