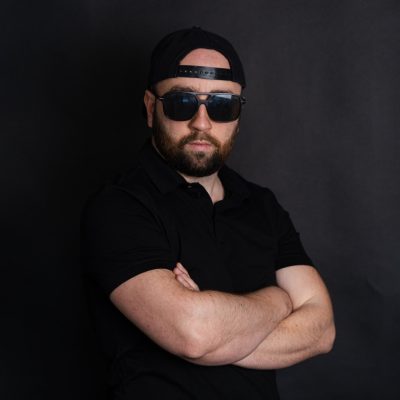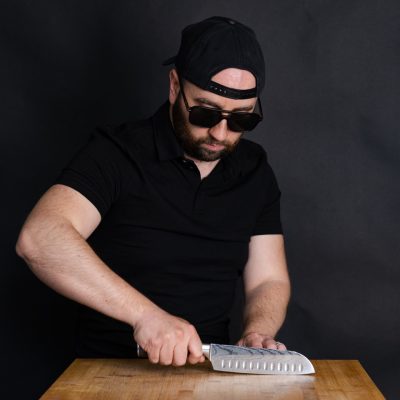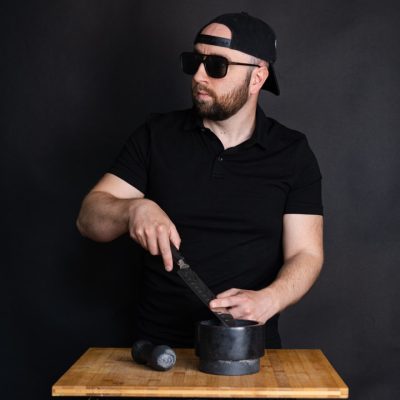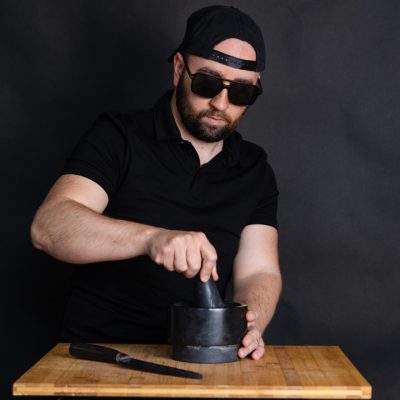 Not a funny Chef
Barna has been interested in gastronomy for 15 years, but the idea of making TikTok videos about it came completely out of the blue. Although it started as a hobby, today almost 200,000 people follow Not a Funny Chef, and his videos are often viewed by millions.
He considers it important that his content should be enjoyable for people speaking any language, so he targeted the global market right from the start.
His original profession is an engineer, which is clearly visible in his content, as his videos are made with that kind of precision.
His favourites are Italian and Eastern flavours, so we have already seen asmr sushi, hamburgers with Cherry Coke sauce or super aesthetically prepared carbonara spaghetti on his channel.
Social media: 
If you want to contact Not a funny chef, write to us!