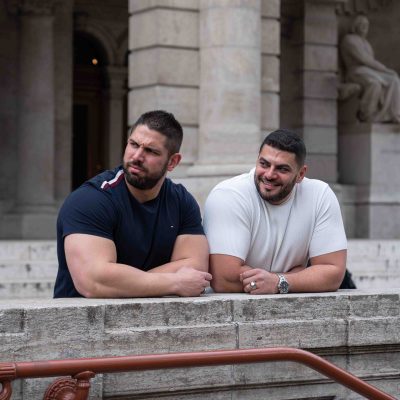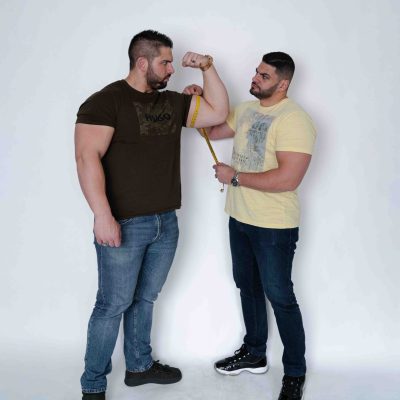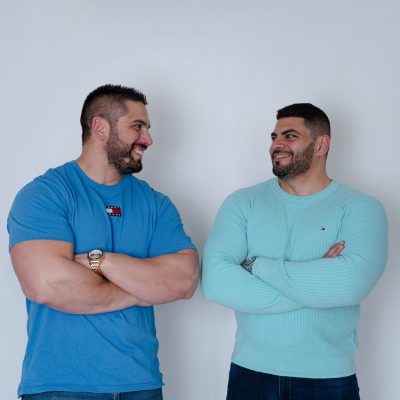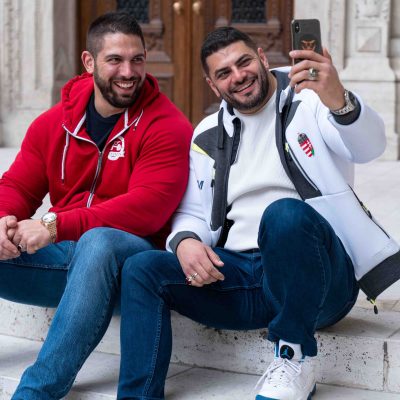 GymSuleiman
Suleiman and Bálint started their TikTok channel in 2022, which is now followed by almost 400,000 people. The main theme of their humorous content is the stereotypes of the bodybuilding community and gyms, but they also answer any questions and comments concerning them with gusto and with seriousness.
Although Suleiman has Kuwaiti ancestry, he lives in Hungary with his family. A few years ago, he opened his own gym and met Bálint, who worked as a personal trainer, with whom he quickly found common ground.
The dynamic between them is clearly visible in their videos, which reach millions of people every day.
Social Media: 
If you want to contact GymSuleiman, write to us!